Thursday, October 14, 2021
Nearly 150 people attended the 'No to 350 houses & school' meeting organised by Little Bushey Community. Those unable to attend followed the proceedings on Zoom and Facebook.
Residents were able to hear Little Bushey Community Chair, Daren Nathan, explain the Draft Local Plan process and outline the objections to building on the Harts Farm site, a significant flood plain
He urged local residents to get behind the campaign which will see an extra 1200 cars on Little Bushey Lane, the descimation of wildlife and no additional infrastructure.
Aside from voicing objections to the proposals, residents described the impossibilty of accessing the consultation process via the Council's planning portal.
Politicians from all three parties were in attendance, but claimed they were prevented from speaking on QC's advice.
As the meeting drew to a close, news came through from Hertsmere that the consultation was to be extended by two weeks as a result of the difficulties in lodging objections.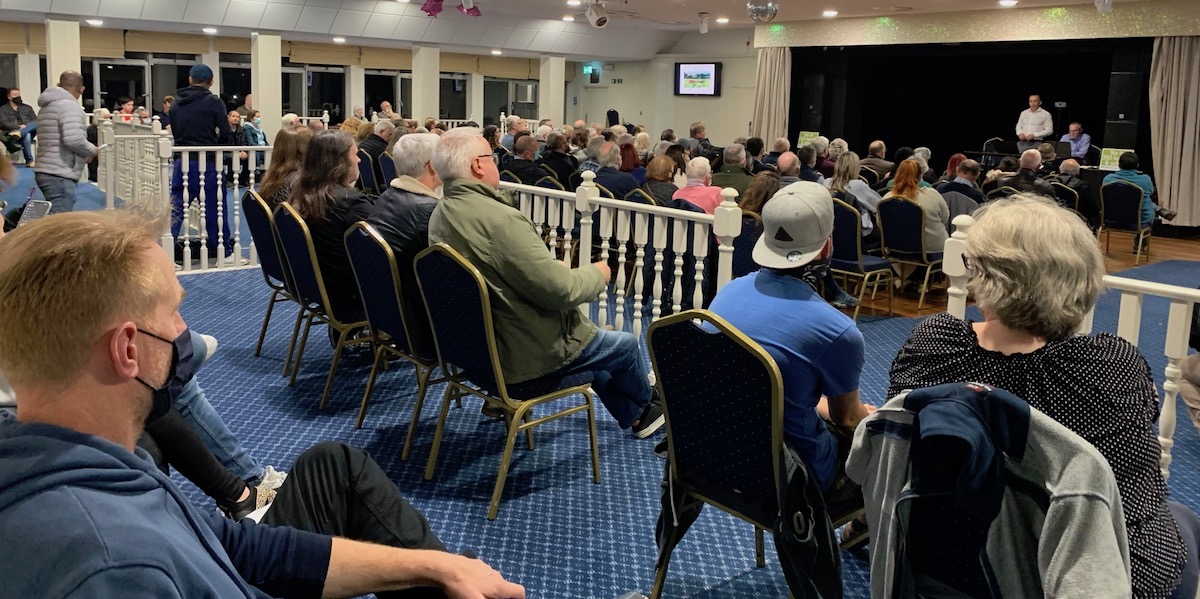 ---
Wednesday, October 13, 2021
When the Draft Local Plan consultation opened on Monday, residents found that they were unable to register to use the website or if they could, found it impossible to navigate to the relevant green belt sites.
Following complaints to Little Bushey Community and local councillors, Hertsmere were forced to rethink the website and extend the consultation period.
Labour and Liberal Democrat opposition councillors ensured that the deadline was extended to Monday 6 December, although some called for the consultation process to be abandoned.
Residents are also able to email objections to local.plan@hertsmere.gov.uk or send a letter to Local Plan Consultation, Hertsmere Borough Council, Borehamwood WD6 9SR
---
Monday, October 11, 2021
The Hertsmere Draft Local Plan consultation has opened and residents are being urged to object to the green belt sites that the Borough is proposing to develop for housing.
The consultation, which is largely being conducted online through their portal requires that people object to each individual site, including Harts Farm.
We are providing guidance on objections through our website and on social media.
---
Sunday, October 3, 2021
Harts Farm and the surrounding area is on a flood plain. This was Little Bushey Lane yesterday after a downpoor.
Imagine the situation if 350 new houses and a school is built on the Farm.
This development must be stopped.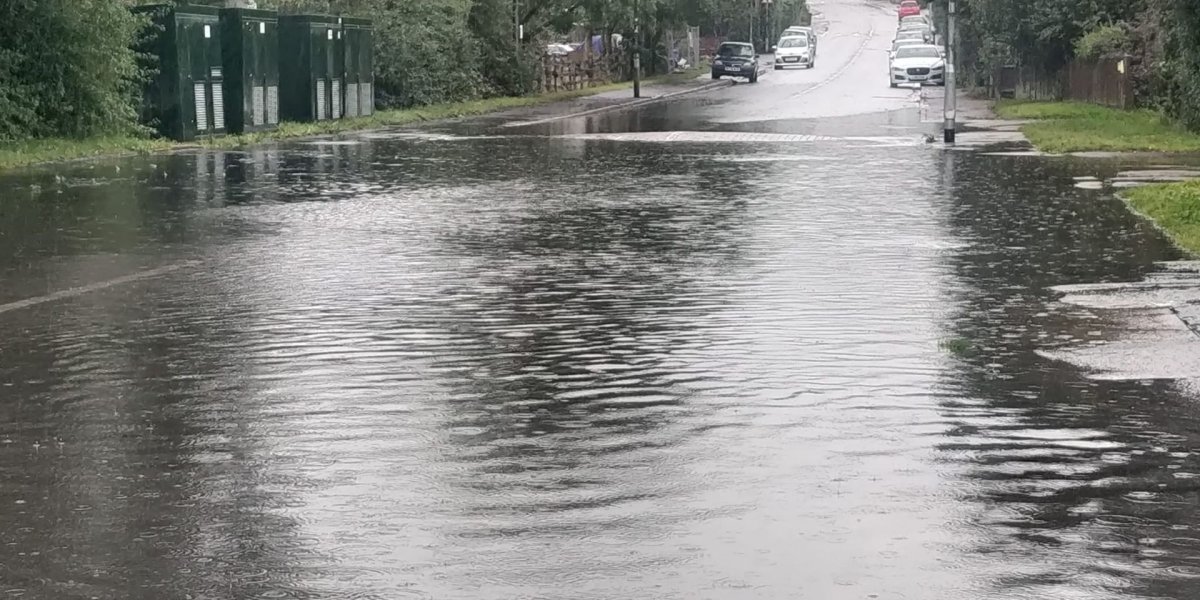 ---
Monday, September 20, 2021
Kicking off our campaign to challenge the use of Green Belt land at Harts Farm for housing will be a community meeting on Wednesday 13 October at 8pm.
To be held at the Metropolitan in Aldenham Road, it will provide the opportunity to hear what the objections to the plan are in the Hertsmere Draft Local Plan and voice your own concerns.
Click here to reserve your seat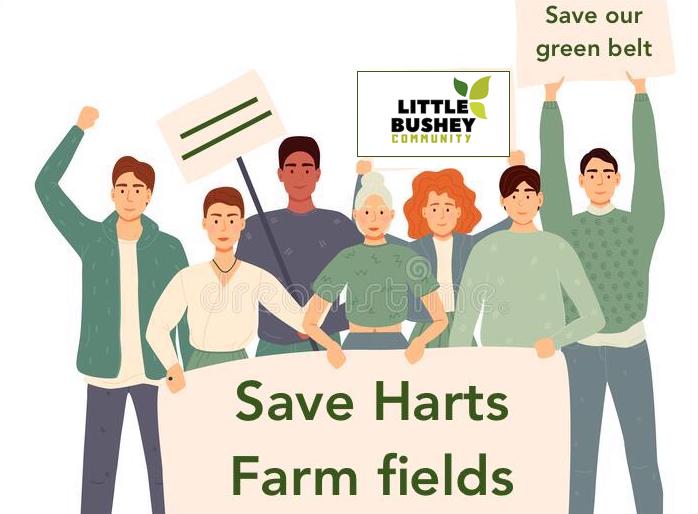 ---